PATIENT CARE THROUGH EXCEPTIONAL CLIENT SERVICE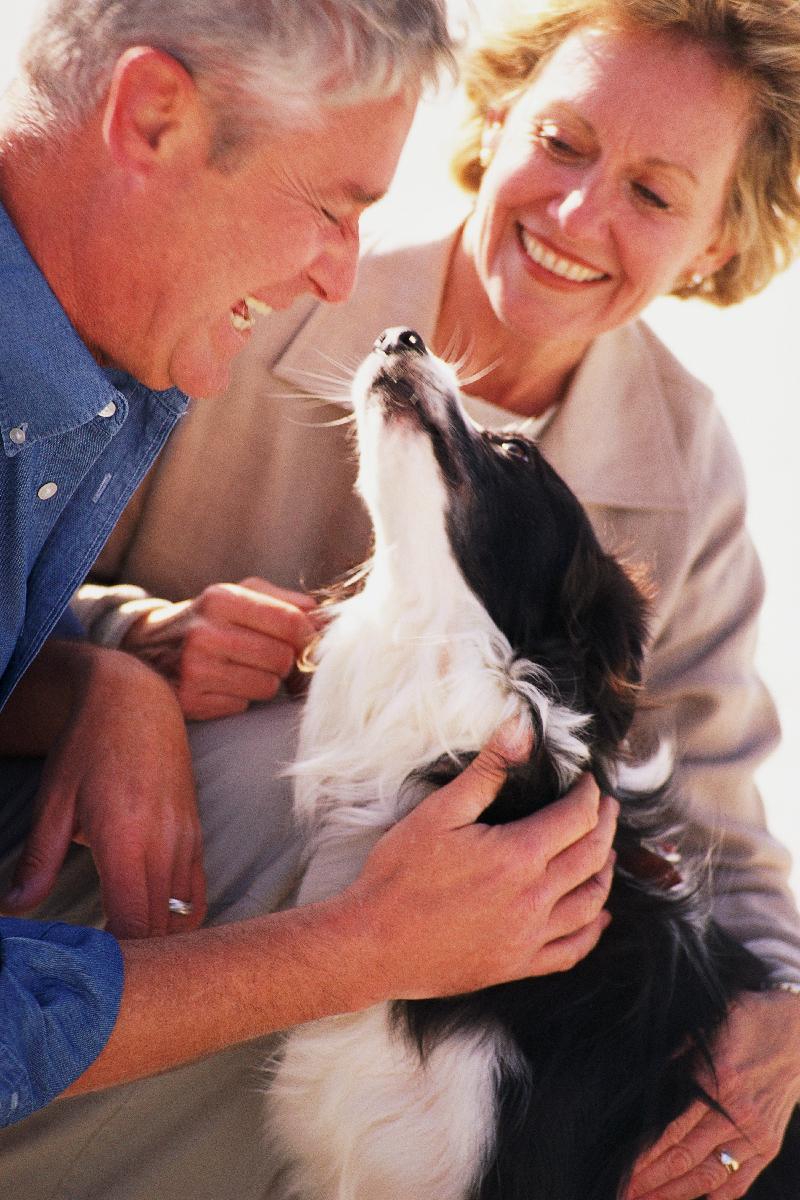 Your pet represents a special companion and family member who provides you with unconditional love and devotion. We recognize this relationship. Slippery Rock Veterinary Hospital in Slippery Rock, PA is a full service canine and feline practice. Our caring professionals treat your pet and provide you with the service and attention you want. We strive to enhance the health and happiness of your pet through disease prevention and treatment while providing education and counsel to you. The relationship between you and your pet is a powerful source of health and well-being for all involved.

At this site, you will find information about our hospital, philosophy, our services, helpful forms to assist you and an extensive Pet Medical Library for you to search for additional pet health care information.
Thank you for taking the time to read about our veterinary practice and the services we offer. We welcome your comments and suggestions. Please contact us at (724)794-8545 for all your pet health care needs.